Our clients are able to offer their customers the benefits of new technologies, better communication and improved data integration enhancing their position and differentiating themselves from their competition. Like Microsoft Office 365.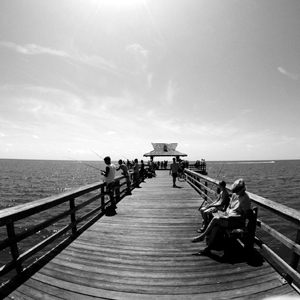 Technology used as a tool for efficiency, economy, accuracy and quality always pays for itself. For over thirty years, TRI has used its talent for integrating new technologies into the threads of our clients organizations and operations effectively and economically. It takes an intimate understanding of technology along with industry knowledge and hands-on experience to combine technology with practicality.
How would you be served if you were a client? Your perspective becomes our perspective. We remove the boundaries and complexity of "packaged" applications and give what you need when you need it.
Just think of the possible advantages:
We Improve customer retention – We focus on internal processes and we are also looking at how you interact with your customers and work to make it easier for you to delight, and keep, your clients
Working with people you have a relationship with, not some faceless software publisher – working with us is somewhat like growing your own food – you know where your software comes from, you know who to call and you know what we can do.
You get someone else to worry for you – technology is always changing and in working with us, you get to let us worry about how the latest tools and trends can be applied to moving your business forward.
For details about our full menu of services and solutions, please email Robert McKay Jones at rmj@trif.com. Feel free to call us at 978-422-7770 . Our contact page has details.
Our Newsletters may help you get a better sense of trif.com. See our Newsletters page for our archives! Here is our latest.