We all need a little help…
…before we can really soar.
For more than 30 years we have been there when you need us, and just a phone call away when you don't. We concentrate on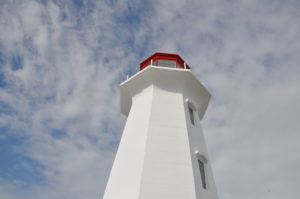 developing custom software solutions and help you manage all your technology including computers, servers, Office suite software, Internet, Cloud and mobile.
Working with our clients to establish fast track solutions requires experience, persistence and dedication.  TRI has used its talent to effectively and economically weave technology into the threads of our clients organizations and operations. It takes a sharp eye and an intimate understanding industry knowledge and technology along with hands-on experience to provide practical solutions. Technology, used as a tool for efficiency, economy, accuracy and quality always pays for itself and custom solutions reap big rewards.
We are a Microsoft Cloud Champion Partner providing Office 365 support and Exchange Online migration for the best in email and cloud Office Suite capabilities.
For details about our full menu of services and solutions, please email Robert McKay Jones at rmj@trif.com or call 978-422-4324. Our Newsletters may help you get a better sense of us. See our Newsletters page for our archives and to sign up, it's free!