A late afternoon shot of Stillwater River in Sterling, Massachusetts after about 3 inches of snowfall. Always a nice view. This photo was taken with the iPhone 7Plus but the photo doesn't begin to show off the capabilities of the camera on this phone.. Please see my online store. The store allows you to have my photographs custom printed and framed. Friend me on Facebook, look at my blogs, or look me up on Flickr. Store is now open. Check out my profile on ImageBrief! Click to Shop.
In This Issue

Welcome to News from trif.com! First time readers, I am glad you're here! Returning readers, welcome back!

We wish you a very Merry Christmas and a Happy New Year!
As always, we try to keep you up to date on the latest trends and issues that face us please keep in mind, I don't want to waste your time. Articles will contain generally less than 250 words. Please have a look and give me your feedback. If you want to see the Newsletter archives, there are more than 5-years available on our Newsletter page. Have a look and by all means, forward to a friend. Thanks. Questions? Send me an email!
Did you know we provide...

Mobile Driver Apps
Real-time Updates
with Signature Capture

Adobe Lightroom Mobile
I am not sure the iPhone 7plus will eliminate the need for a DSLR, but it is getting very close. With a whopping 12-megapixel resolution for a standard photo and much more for a panoramic, the results are phenomenal. The two lenses which allow you to adjust focus and create some bokeh (the visual quality of the out-of-focus areas of a photographic image - although not with the precision of a DSLR).
Adobe Lightroom Mobile combined with your new iPhone 7plus cameras will make you wonder why you ever bought a DSLR. With Lightroom Mobile, you can take a photo with your 7plus camera adjusting white balance, ISO 25 to 1600, shutter speed (from 1/1000 to 1/4 second, and exposure compensation +/-3 stops before you take the shot.
After you shoot, you can immediately edit for
Exposure, contrast, highlights, shadows, whites and blacks or use tone curves
White balance for temperature, tint, vibrance and saturation
Effects for clarity, dehaze, vignette or highlight
Adjust selectively using a graduated or radial adjustment tool
An example of before and after, untouched and over touched with numerous effects.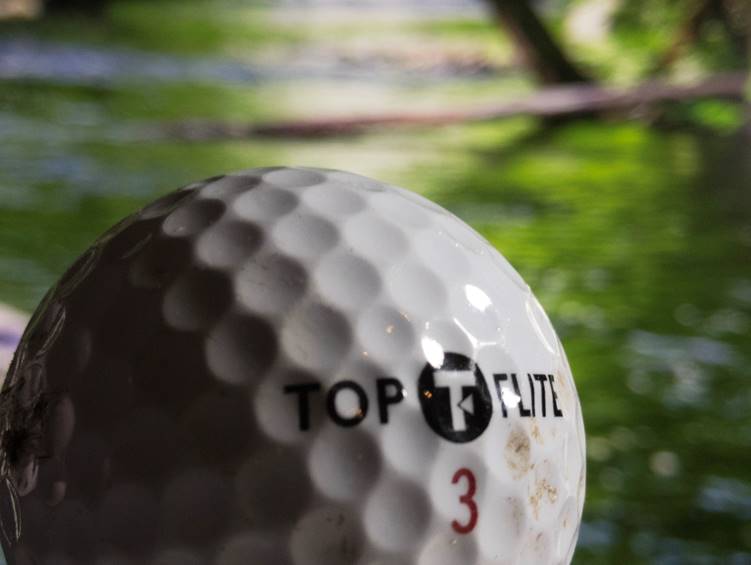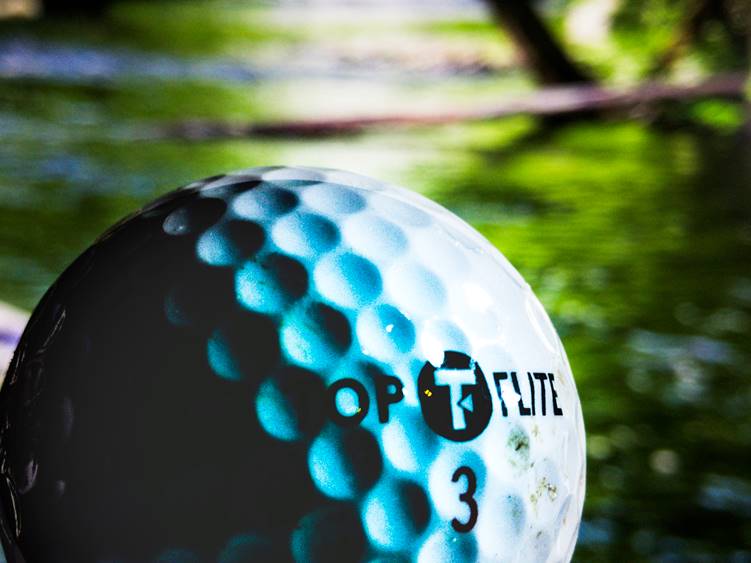 TRIF.COM
Technology Resources
Our capabilities bridge database design and development, Internet services, network and computer sales and support, document imaging, bar code scanning, corporate communications, fax and email programs, mobile applications, cloud computing and help desk services.
Interested in taking a step forward with technology? Looking to take advantage of the latest advances? Or just want to take advantage of your new computer?
Email me at rmj@trif.com The first consultation is always without charge.
iPhone 7Plus Camera
The new camera(s) on the iPhone 7Plus provides a new level of mobile photographic capability. With this new power comes the necessity to learn how to harness it. The new features include Dual 12MP sensors, 28/56 mm equivalent focal length, F1.8/2.8 aperture, Quad-LED flash, DNG Raw capture and manual control with 3rd party Apps plus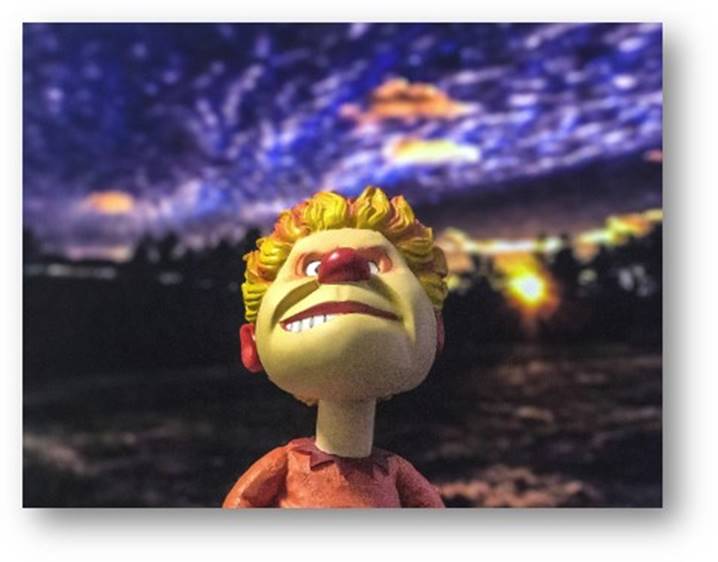 4K video at 30 fps, 720p/240 and 1080p, 120fps slow-motion video and also a 7 MP front camera with F2 .2 aperture and 32mm equivalent focal length.
Use the standard iPhone camera selector to select the new Portrait mode. The 56mm lens is used for foreground portraits.
The slightly offset lenses of the dual-camera the iPhone 7 Plus can distinguish the foreground from background.
In the new portrait mode the background is blurred in order to simulate the bokeh of a fast lens on a DSLR or system camera with large sensor. It is impressive.
The Downsides. The 56mm has no stabilization so you need to hold the camera steady. To take advantage of the full capabilities, you must purchase a 3rd party App. I have both Photoshop Lightroom and Adobe Photoshop Express. Both come with a subscription to Adobe Creative Cloud. Great Fun!
Bureau of Transportation Statistics
You can get lost in the United States Department of Transportation Bureau of Transportation Statistics. Of course you will be mesmerized by all of the figures, but nothing takes the place of a good graph. This one is the Transportation Services Index for Freight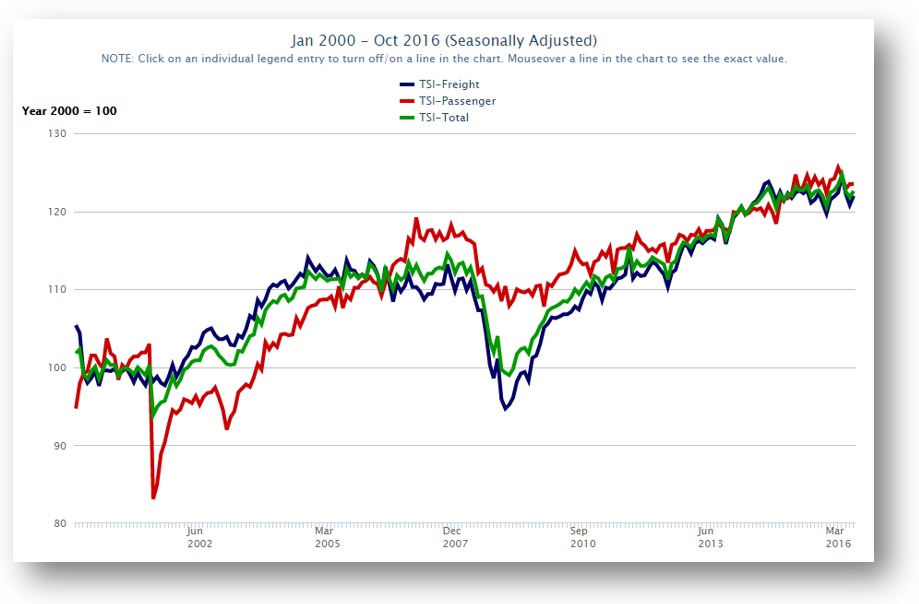 and Passenger. Passenger is the red line and saw a serious drop after 9-11 and again in 2007. Freight is the blue line. With a dip in 2007-2009, the freight index has been climbing steadily. Overall, we have seen an 8.5% increase in the last 7 years. It makes sense that we have seen an increase in Trucks from 7.7 million in 2003 to 10.6 million in 2013.
It is also interesting to see almost no increase in household income (2%) between 1990 and 2014 yet an increase in household expenditures of more than 7% in that same period. That must be a factor in the 6% drop in recreational boats recently.
And if you thought there was just more traffic on the roads, you are right. In the early 1970's there were about 1 trillion vehicle miles on our highways. Now, it is over 3 trillion vehicle miles. As a result, the average commute time has increased about 15% since 1995. Unfortunately more than 76% of the population still commutes alone.
Atlanta, GA is the most active airport in the world with Beijing, London, Tokyo, Los Angeles, Dubai, Chicago and Paris following behind. All of these airports except Los Angeles have seen an increase of as much as 6% in the past year.
Also note that land border crossings between Mexico and the United States have dropped more than 40% in the last 13 years from a high of nearly 300 million persons in 2000 to about 170 million in 2013.

All of these statistics and more can be found in the 2016 Pocket Guide to Transportation.
Nuts and Bolts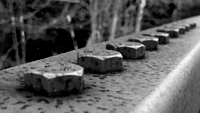 It has been reported that a convincing and credible looking email purportedly being sent by Amazon is currently making the rounds to in boxes of holiday shoppers.
The bogus email has the subject line "Your Amazon.com order cannot be shipped" and claims there is a problem with processing your order. It requests you click on an attached link, which leads you to an authentic looking Amazon web page and asks you to confirm your name, address and credit card information.
Be doubly careful this time of year. Do not just click on links or attachments in your emails.
Robert McKay Jones
TRI
9 Waushacum Avenue
Sterling, Massachusetts 01564
Direct Line:
978-422-4324
rmj@trif.com